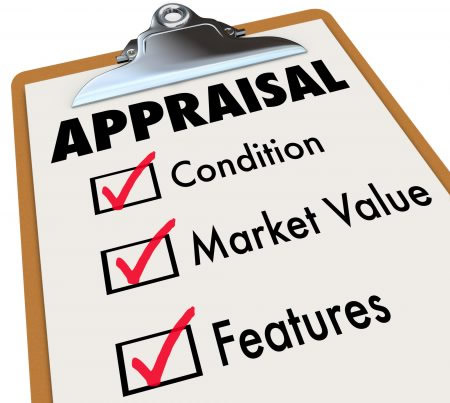 Did you Know?
Ordering an appraisal is an important step in the home buying process, because the appraiser's report offers a close estimate of a property's true value. Get the facts about the different types of appraisal methods used for real estate transactions.
Property Types
For most of us real estate is our largest financial asset, and this asset needs to be monitored and utilized to its best advantage. We are positioned to aid you in using your biggest investment in achieving your financial goals through keeping you informed of current market value, allowing you to utilize your property to secure financing, complete financial planning, estate planning and assessment appeals.
Experts in real estate valuation, Kempton Appraisals Ltd. has been established on the South Shore of Nova Scotia for over twenty years. Providing valuation and consulting services for all real property types, our clients rely on our professional advice based on our extensive research and sound resourcing to aid in your real estate decisions.